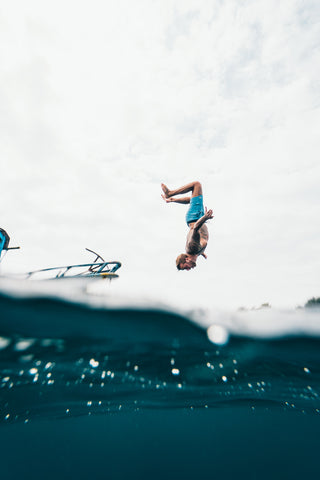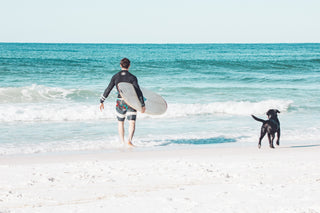 Creating Memories
with life on the water
BioSoaps
You shouldn't have to choose between keeping yourself, or your oceans, clean.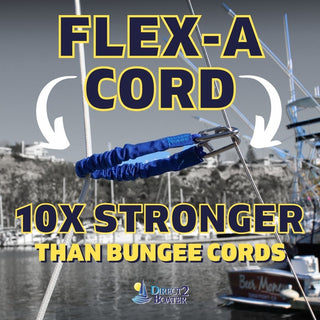 Flex-A-Cord
Ready for Action
The Flex-A-Cord is a go-to when bungee cords just won't cut it.
It's ideal for environments that involve a lot of sudden movement, like securing a boat to the dock or luggage to an RV. It's unique design minimizes shock, making it great for on the go adventures.
Crafted Longevity
The Stainless Steel Clips are designed for a safe and secure connection, meaning that they won't pop off like normal bungee hooks.
The Flex-A-Cord can hold up to 300lbs and takes 25lb of force to stretch to it's full length, making it much harder to break.
Why Direct 2 Boater?
Direct
Direct 2 Boater emerged out of a boating community in southern California that provided our family with experiences that we remember and cherish to this day. From with wealth of experience we now aim to give back with a unique service mentality not often seen in this industry. We want to help facilitate your ability to having the kinds of wonderful experiences that we have been able to have. Whether you are a lone boater or have a whole brood of little ones straggling behind you, we welcome you to the family.
Aspirational
Aspiring is more than just doing the bare minimum, but rather striving beyond the limits into the unknown. Direct 2 Boater aims to innovate the boating and sailing industry through the creation of better equipment. Anything to ease the common frustrations faced while living life on the water. Even as you read this our team is knee deep in research and development to expand our current repertoire of products. Subscribe to our newsletter to be notified when new products hit our storefront.
Personal
It all comes down to that central experience that brings you here, boating. A sunset on the water, a cool midday lake swim on a hot summers day. We know the feeling. What's more, we want to help you experience those things more often, with less irritation. If you simply select that little "Chat with us" Button, our team of boaters can help point you in the right direction to start tackling those irritations that can so easily ruin a perfect ride. We will do whatever it takes to remove the obsticles that you have.